Shamanic Apprenticeship
A deeply immersive and intimate experience for those called to the medicine path
Shamanic Apprenticeship
For individuals seeking to broaden their spiritual and healing practice to include the mastering of plant medicines, the understanding of the rites, rituals and ceremonies surrounding these plants and finally for the participant to become accomplished enough to administer these master plants themselves.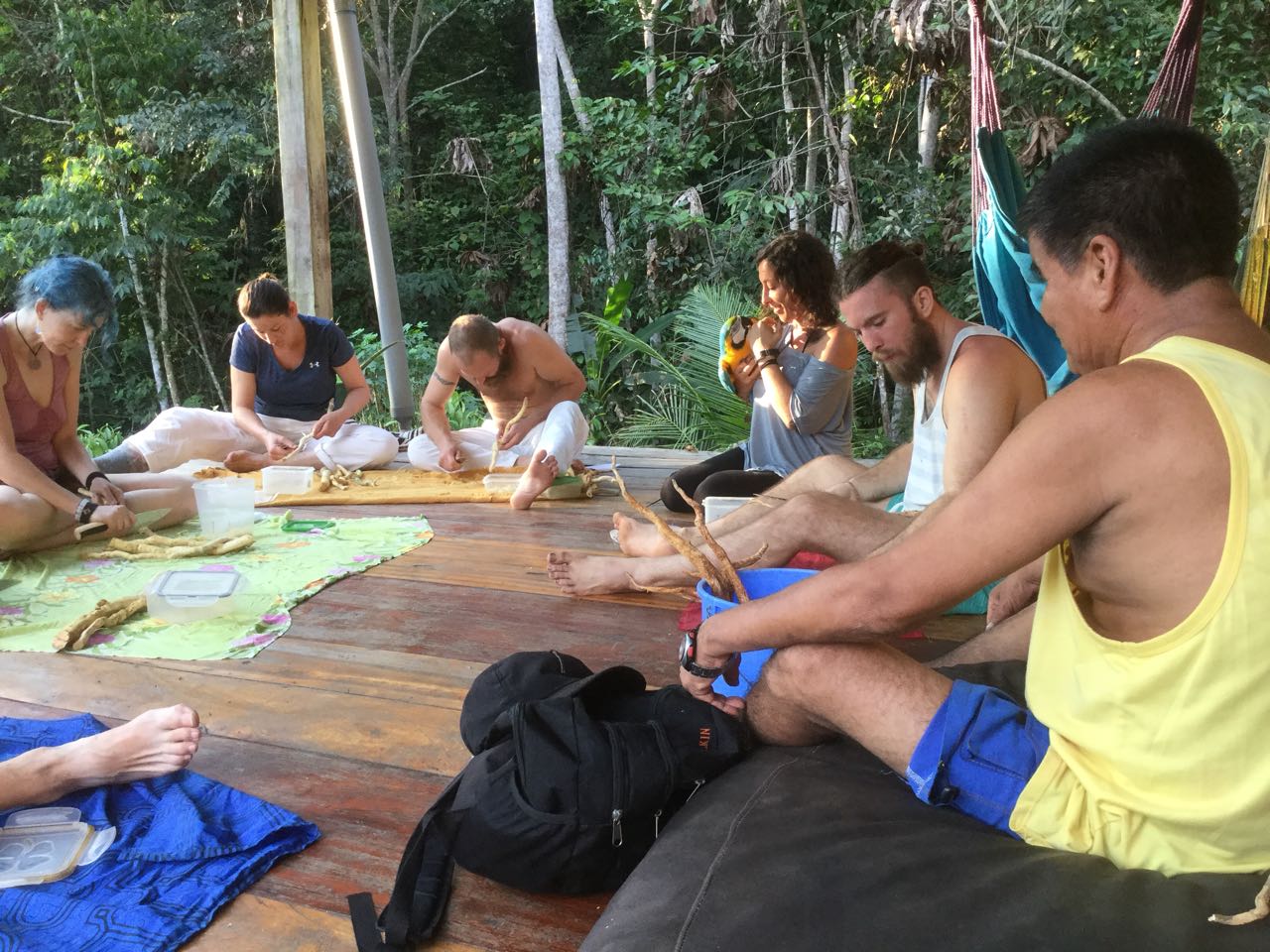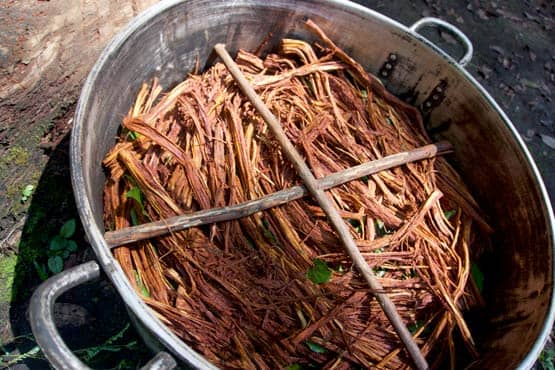 What to Expect
This course involves 3 stages, wherein the apprentice will live, work and practice at the Rainforest Healing Center. The full apprenticeship will include: working with guests and facilitating and guiding their experiences before and after ceremonies, working in conjunction with other facilitators and the shaman during ceremony in the maloca, learning the tools and rituals involved in sacred medicine ceremonies, learning the concepts and actions behind the icaros, learning how to cook and/or process the sacred plants, and finally administering ceremony.
This apprenticeship has flexible dates, depending on the availability (and maturity) of the applicant and the availability of our staff. While the full apprenticeship includes three stages, they do not have to be done in immediate succession. If interested, please send a letter of interest and a medicine-related resume to info@rainforesthealingcenter.com
Program Breakdown
Stage 1: Facilitator Apprenticeship, 2 months – $3,275.00 (Including 8 Ceremonies and 1 Kambo treatment)
Stage 2: Shaman's Assistant, 6 months – $6,950 (Includes 5 dietas*)
Stage 3: Performing Ceremonies (3 months) – $3,500
* List of Dietas: 1) Ajo Sacha, 2) Chiric Sanango, 3) Uchu Sanango, 4) Chullachaqui Caspi, 5) Huara
Caspi, 6) Remo Caspi , 7) Palo Sangre, 8) Tortuga, 9) Bobinsana, 10) Punga
If you have already completed some of the dietas with us in this list, the pricing and duration of this step can be negotiated accordingly.
Are you ready to begin your shamanic medicine path?